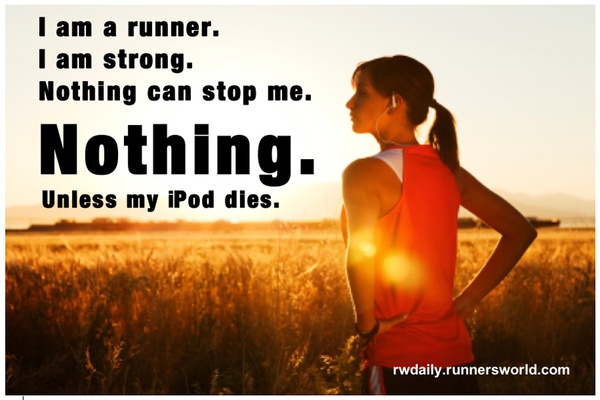 Summer Runnin' "RUNaway" Program

Tuesday, June 9th - Thursday, August 20th $69.

(July & August option = $59; August only option = $39)
Includes:
Tuesday and Thursday early morning group runs

Coach provides routes, headlamps or blink lights, water and electrolyte drink and fascinating stories :)

Ongoing discount to Luke's Locker

A Summer RUNaway running tank
RUNaway Summer Runnin'

Summer RUNaway is an easy going, legs moving group. You do not need to have been in RUNaway Moms prior to this summer and you don't need to commit to RUNaway Moms for the fall. This is just a great "go to" summer running group. The heat and humidity will affect your pace, so we'll just keep our summer full of happy paced runs that will be ready for a fall training season. If you have friends or family in town, please invite them to join us if they are runners as well (boys are allowed too!)
Our summer RUNaway group will meet each Tuesday and Thursday morning at 6:05 am and will hit the trails promptly at 6:15 am* at various safe and lit locations in The Woodlands (see below). This is a "come when you can" group that is here for you when you need it BUT consistency is key. Coach will provide the route as well as blinkie lights and headlamps for our predawn and sunrise runs. Please wear light clothing (both weight and color) and a hat or a visor to keep your headlamp attached to.
This summer, our runs will be by mileage if you are a conditioned runner and by time if you are coming back from a running hiatus. Both approaches work great for conditioning and running acclimation! Running by time is a great way to ease up on the pressure to pace to fast and it will get us on and off the trails at the same time before Mr. Sun begins to burn into our brains. (If you've taken a few months off, this is totally fine and will be a perfect group to get back on track. Walking is perfectly okay and especially encouraged in the heat and humidity. If you are a newbie or starting over after a far or more off, please cross train and walk this summer and we'll hit the trails in August!) Based on our run time, you should be home by 7:15 or earlier if you or someone in your home needs to hit that rush hour traffic or head to a swim meet or golf tourney.

June RUNaway
Chick Fil A on Alden Bridge

3+ and 5 mile runs
(on Research Forest Drive by Krogers and Ricos)
6:05 am warmup / 6:15 am run
July RUNaway
Starbucks on Terramont

3+ and 4 mile runs
(in Walmart Shopping Center near FM2978 at back of Woodlands)
6:05 am warmup / 6:15 am run
August RUNaway
Starbucks on Kuykendahl

3+ and 4.5 mile runs
(by Walgreens and 24 Hour Fitness and Trader Joes)
6:05 am warmup / 6:15 am run
* 6:15 am start time subject to change EARLIER (5:45 or 6:00) based on heat and sunrise.

Stay tuned to emails and/or website updates for any changes.