RUNaway Training - Long Distance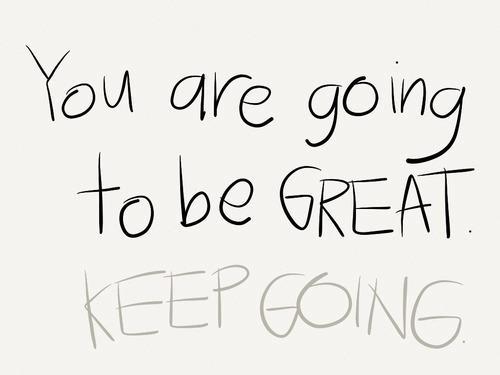 $ 179 USD
Have a base of 3-4 miles tucked in those running shoes? This group is for you! Don't worry about your pace - we'll get to that. We have gals that run a 8-9 minute mile and those that run a 12+ minute mile. You'll be just fine.
Your four day run week will encompass coached long runs every Friday morning, group runs every Tuesday morning, speed and strenth drills every Wednesday morning (very fun and very important) and you'll run solo or with a buddy or two on Sundays on your own time.
Race focus will be some 10K and 10 mile distances as well as a half marathon if your endurance builds to the double digits. There are also some great 5K distances to show off our speed! Sign up for one or more - you'll be ready for all!
Long Distance RUNaways should be seasoned enought to run (or run/walk) 3-4 miles without excruciating effort on our first long group run of the seaon. FIRST GROUP RUN FOR LONG DISTANCE RUNAWAYS IS TUESDAY, JANUARY 3rd @ ZOE'S KITCHEN @ 8:40 AM.
Spring Long Distance RUNaway Training Season Ends Friday, April 28th. (Casual group runs will begin in May and transition us into some summer running.)
RUNaway Training - EVENING Long Distance for Working Mammas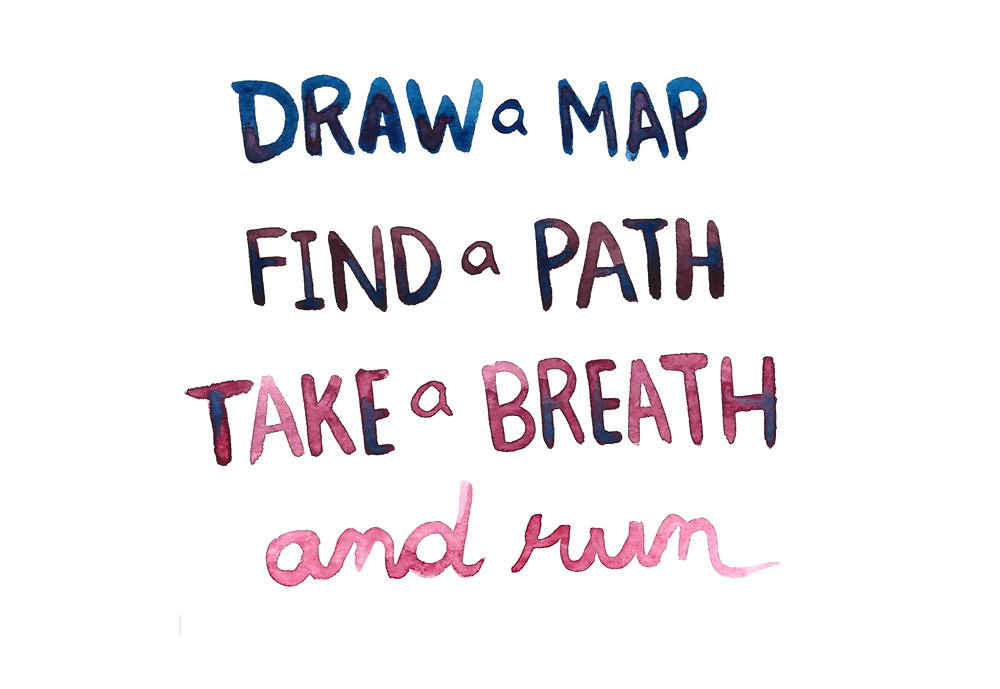 $ 99 USD
While we are all "working mammas", we salute you moms that are on the crazy commuter train. We know that with an 8 - 5 job, an 8:40 am RUNaway time is impossible to you, but RUNning away shouldn't be impossible!
Be an evening fellow RUNaway Mom! You'll be on our same long distance training schedule and social schedule and racing schedule but will meet at 5:30 pm on Tuesday and Thursday evenings and 8:00 am on Saturday mornings.

Meet up with your RUNaways twice a week after work and on Saturday mornings to make those trails easier to conquer. Schedules, routes, weekly emails and a personal coach check in via email and phone checking on how you are feeling and progressing. On any occassional morning that you can join the early RUNaways, that group is open for you too!
** Fellow moms, I know we ALL work like cuckoo. We volunteer like its a job and some mornings we really DO work on a REAL live job that keeps us from RUNning Away. But this evening signup option (with a working discount) is for our 30+ hour a week moms that collect that fancy and taxed paycheck from their "not at home" office. Morning RUNaways can always join in on the evening runs on days that works for their schedule. Thanks for understanding :)
RUNaway Marathon Add On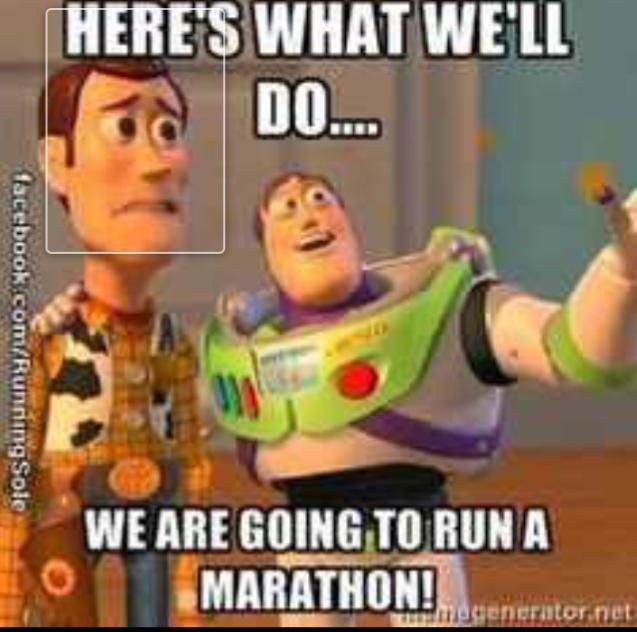 $ 129.00 USD
Ah yes. The crazy course. We RUNaways must stick together, so make sure that you are also registered for the Long Distance RUNaway group as well. This add on will provide you with education, support and the right amount of TLC that you'll need to succeed through those double digit mile runs.
In this group, we will focus on the fall and spring race calendar as training and motivation (and our medal collections) as we prepare for our "A" race of our running year - the marathon.
Since a marathon schedule demands both fall and spring training, the Marathon Add On is a one time fee covering both the fall and spring season.
RUNaway Training - 5KPLUS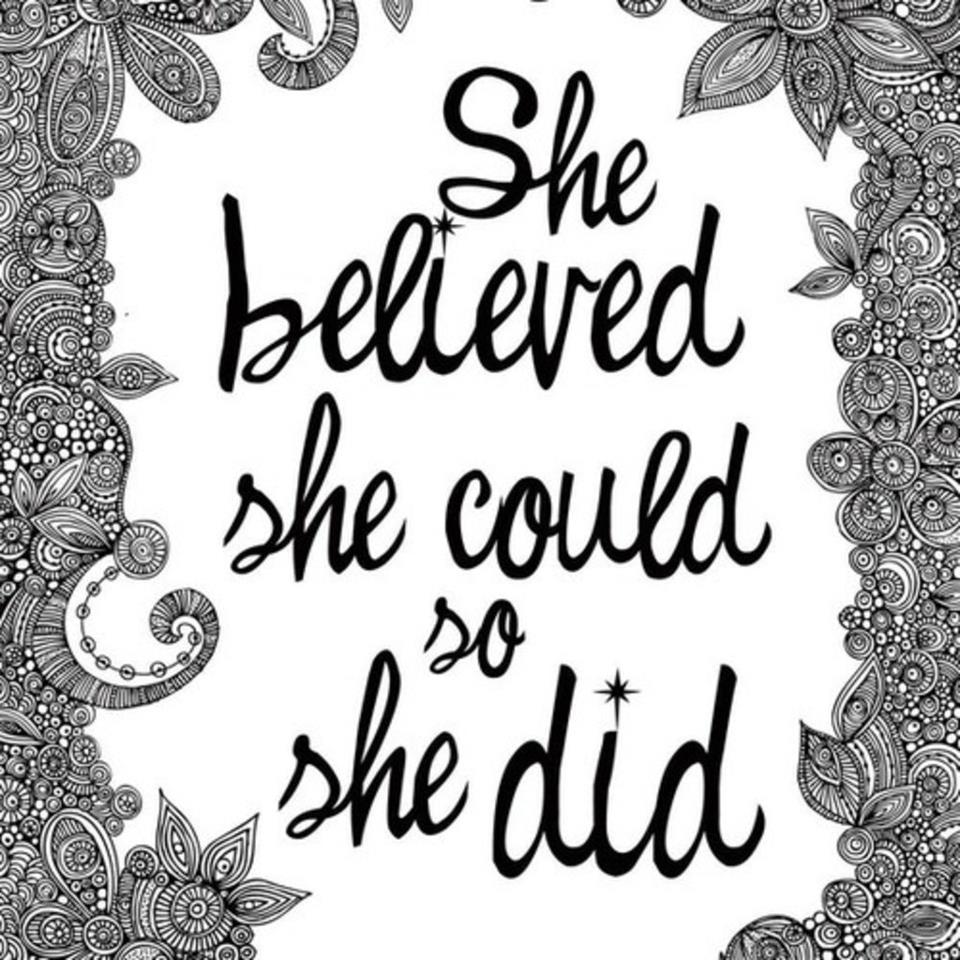 $ 0 USD
Totally brand new to this running thing? Maybe coming back after a long hiatus? This is your group!
Your four day running week will encompass coached runs every Tuesday morning (or evening) and group runs every Wednesday and Friday morning. You'll run your miles either solo or with a running buddy on Sundays.
Race focus will be your graduation 5K race. If that is your goal, then your bump in mileage stops there, but your running doesn't! Stay with us for a season of happy running! For those feeling great and wanting to go further, we'll train for a 5 mile and/or 10K (6.2 miles) distance before the winter holidays!
You do not need to have any prior running or athletic experience to enter this world of RUNaway!
RUNaway Training - Summer Runnin'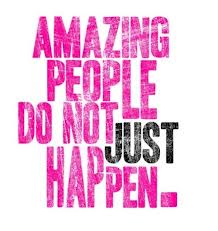 $ 0.00 USD
A consistent (yet lighter) running routine in the summer proves to be invaluable for our fall endurance. Miles will be low to moderate for long distance runners. Think 3ish miles per run, 2-3x/week.

To keep us accountable, RUNaway group runs are every Tuesday, Wednesday and Friday morning. Meet and warm up from 6:20 am. Hit the trails promptly at 6:30 am.
This summer season of 2016 is FREE OF CHARGE for current and new members! Make sure to contact Amy to be added to our team Facebook page for information on weekly meeting places and other running news.
Happy pace for each and every run. Keeping those running legs interested and acclimating ourselves to the summer heat that will undoubtedly linger until October.

Starting mileage will be 2-3 miles or 20-30 minutes depending on your conditioning. Ending mileage is aimed at 3.5-6 miles by summers end depending on your summer consistency and fall goals. Walk breaks and slower summer paces are encouraged!
Summer Season ends the Thursday, August 18th before our Fall RUNaway season begins.
Run for a Reason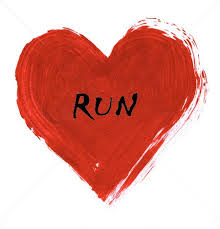 $ 0.00 USD
Stay tuned for our next "Run for a Reason" 5K!