When I think about running, it feels like the best investment I make in a day. It's enjoyable, it makes me feel better, and it's probably paying dividends way into the future.
John Fixx
It's very rewarding to feel and see progress. I'm going to put my head down and keep plugging away. The best is yet to come.
Shalane Flanagan, 2nd woman finisher, 2010 NYC Marathon

Screw you Hal Higdon! This is some serious shit you forgot to mention.
Hal Higdon is a notable and well published marathon training coach. This quote was found in a cartoon - surely inspired from a tired marathoner in training.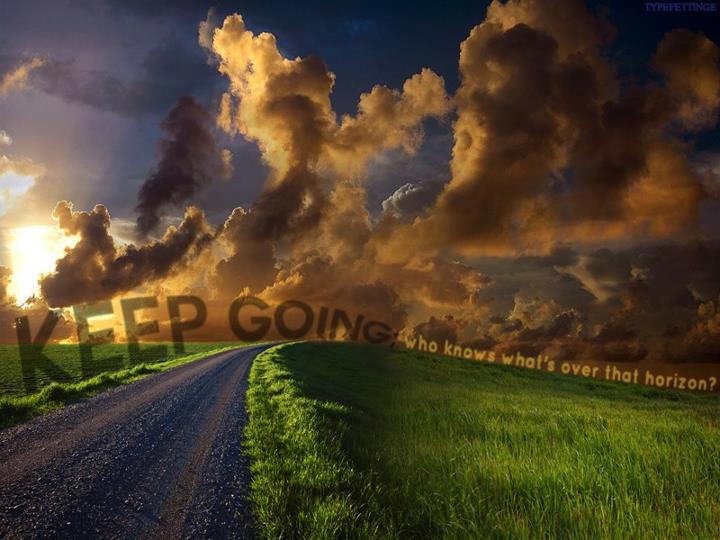 Marathon "RUNaway" Program
Base building starts 9 months out from marathon date. Marathon training will involve 2 seasons at $179 each plus a marathon fee of $129.
this $129 is an add on, one time fee payable in the fall for the fall and spring seasons to be combined with Long Distance RUNaway Training registration for both seasons.
Accountant terms: $179 fall + $129 marathon (due August) + $179 spring (due January)

Includes:
Friday morning coach led long runs

Wednesday morning coach led speed/strength runs

Tuesday morning group runs


Weekly training schedule




Weekly running topics and speakers to be a better runner

Special "RUNaway" shopping day and ongoing discount to Luke's Locker

Super cool RUNaway Moms swag

Meetings on stretching, rolling, icing and nutrition practices for the marathoner


RUNaway Moms bag drop, family hangout, meeting, recovery and party tent at most Woodlands races
RUNaway Marathon

Ah, so you've picked the crazy course! Well okay then! While running and training for long distances from a 10K to a half marathon is super challenging, you've chosen an entirely different beast. You certainly don't have to run a marathon to be a super seasoned runner, but a lot of runners aspire to this distance because it's a road that is enticing and scary at the same time. Your marathon journey will lead you to running paths that you never even thought to look for before now.
A common adage among marathon runners is that the hardest part of the marathon is making it to the starting line. I can tell you from experience that this is 100% true. Within our RUNaway marathon "subgroup" we are going to surround ourselves with positive RUNaway Moms during our weekly runs and then run just a few more miles than the pack on long run Fridays. (Okay, maybe "a few more miles" wasn't entirely accurate.) This group is still based on fun running but you'll need a large dose of commitment with your time, your nutritional health, your cross training and your positive attitude. My main goals for all of my RUNaway runners are staying safe, keeping healthy, running injury free and having fun. This is not Marine boot camp. While this marathon path will be challenging, we will work at it safely and happily! And we will focus on our freedom to RUNaway!

Our long distance RUNaway group meets each Friday morning at 8:40 am at Zoe's Kitchen (on Kuykendahl and Lake Woodlands in the Sterling Ridge Shopping Center). In addition to the group long run on Fridays, you will be running 3-4 days per week and cross training 2-3 days per week. The long run will be really important to meet as a group and we will also meet at 8:40 am on Wednesday mornings for strength and speed runs AND you will want to join the RUNaway group on Tuesday mornings at 8:40 am to run with your fellow RUNaways while I coach the new runners to their 5K goal. Sunday will be your day to run a tempo run or use as a cardio cross training day.

Remember the power of a group! We will reach these distances together! And if you are still assessing whether you are ready for this group, then give me a call and we'll decide together. 713-560-4784. Don't hesitate to call me!

Past Marathon Training Plan for Woodlands Full 2015

This plan
starts at 4 miles on our first long run and
stays with the entire group and builds up steadily to 10 miles for the Ten for Texas race. After the 10 for Texas race, we'll continue to build our long runs on Fridays from 12 - 20 miles taking much needed breaks every few weeks for step down recovery weeks. Our longest runs will be in the month of December and January so may I recommend that you "clear" your Fridays for running and recovery if at all possible. Our final 20 mile run will be in February for The Woodlands Marathon. You'll relish and recover in March and usher in the beautiful Texas spring with some shorter races in April and May.
2016/2017 Race Plan for RUNaway Marathoners:
~ Ten for Texas
~ Thanksgiving Run thru the Woods
~ The Woodlands Full Marathon